Missione
Il nostro scopo è quello di trasmettere la conoscenza e l'orientamento formativo al fine di avere un impatto positivo sulla salute e sulla forma fisica di tutti coloro con cui lavoriamo. Fornire un servizio personalizzato di salute e fitness che sblocchi il vero potenziale di ogni individuo in modo che possa raggiungere gli obiettivi desiderati, è la nostra missione.
Storia
Il nostro obiettivo principale in TrainToSmile, è l'allenamento funzionale a causa dei comprovati benefici. Con un'enfasi su mobilità, forza e condizionamento, i benefici dell'allenamento funzionale differiscono dagli altri sistemi dì allenamento grazie al modo in cui questo si rivolge al corpo.
Dai al tuo allenamento più varietà che mai con i nostri accessori, dal riscaldamento al defaticamento. Aumenta ogni giorno le capacità del tuo corpo, dalla stabilità alla mobilità, dalla potenza, fino alla velocità.
APPROCCIO
INNOVAZIONE + MOTIVAZIONE = RISULTATI

Siamo una palestra ibrida e una struttura di allenamento. Abbiamo strutture pulite e all'avanguardia con il personale più esperto e metodi di formazione all'avanguardia. Offriamo palestra aperta, allenamento di squadra, corsi di gruppo, yoga, pilates, Spinning e personal training.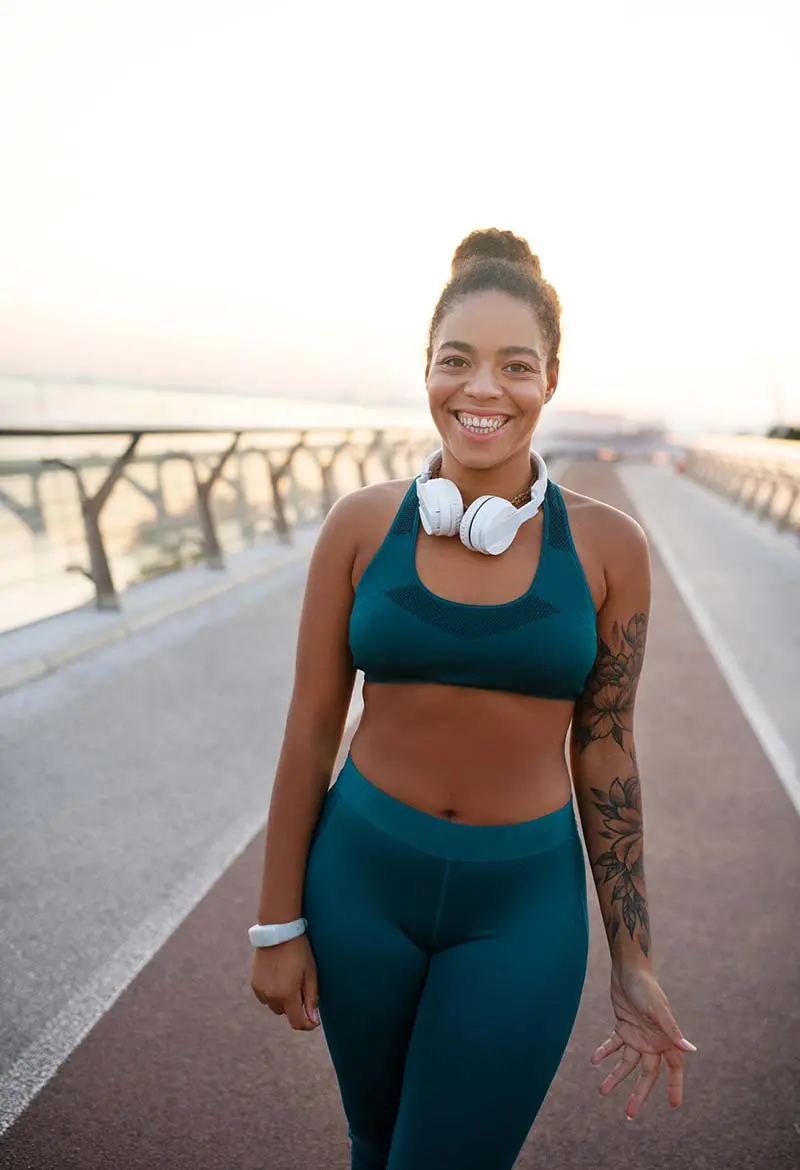 This gym is by far the best gym I've ever been to, and I've been to a lot of gyms! The workouts are amazing and the people there are da bomb! Thank you!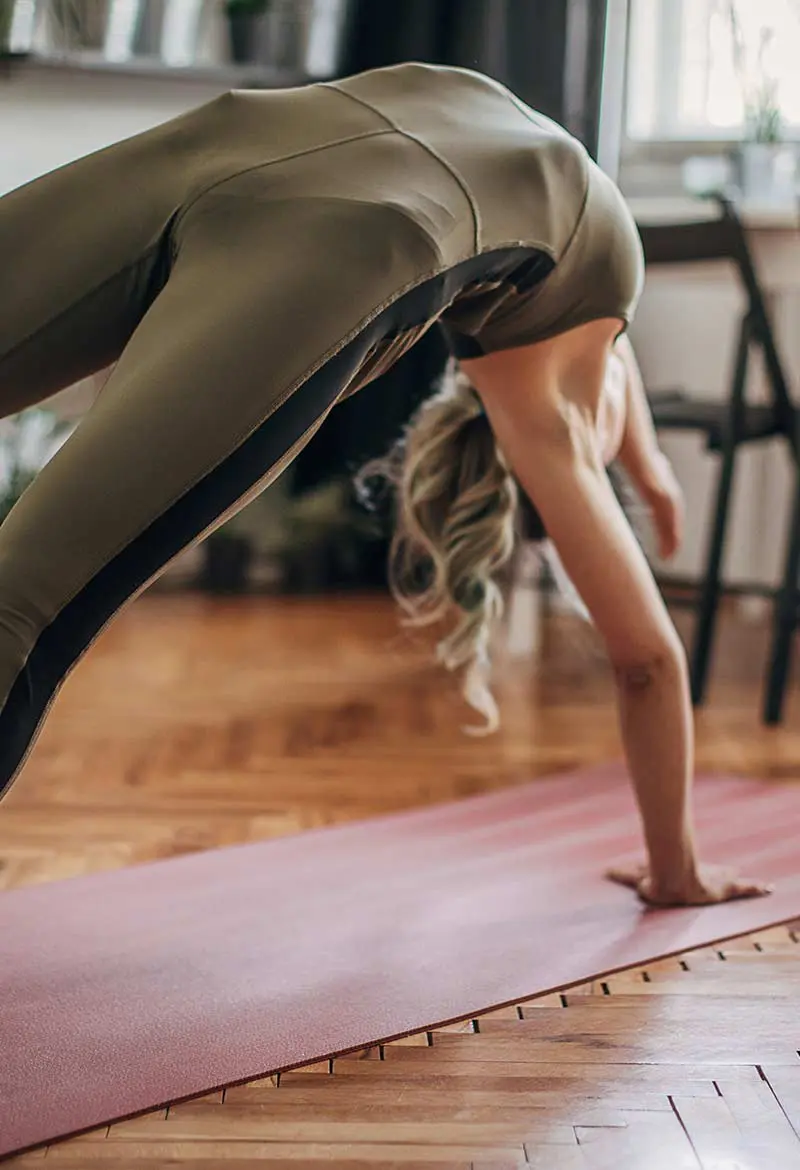 If you want body, mind, and soul fitness this is the place. Love this gym. It had everything you will need. F7 is the best in the business.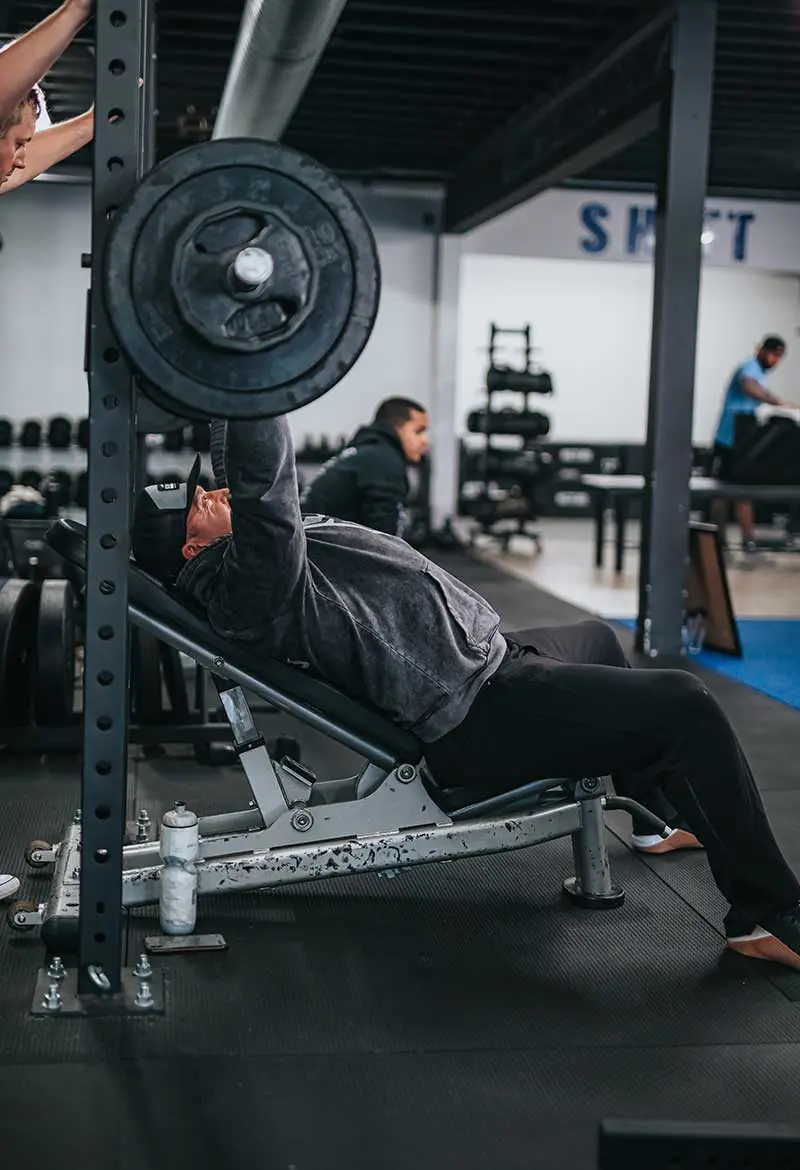 Great to work with experienced trainers who customize their program uniquely around the needs of their clients.